Your favorite local bookshop can also order this for you
A compelling story of nonlinear relationships, well-intentioned secrets, and difficult questions about what we owe our families  
"I don't even know what to say. I got an email last night saying that Mom isn't my mother and my real mother needs a kidney transplant and that's the only reason they're telling me and this person is my sister?"
Sol Garnett, a woman in her late thirties, initially brushes off the stranger's unbelievable email. Her mom isn't her biological mother? She's the middle child of three siblings, so how is that even possible? But the more she thinks about it, she realizes that all of her life, people have been questioning her identity. Her Spanish name and dark coloring don't necessarily seem to fit her white family. And now that the seed of doubt has been planted, Sol has to find out the truth. And she has to find out soon if what the stranger says is right.  
Are You My Mother? tackles timely issues in this era of increasing DNA testing, a culture of "canceling" people, and a bloated health care system, including navigating identity questions, salvaging muddled relationships, and making costly sacrifices to pay for medical expenses. Join Sol on her journey full of twists and turns as she discovers the real story about her birth and what family actually means.
BOOKSTORES:
This book is available through IngramSpark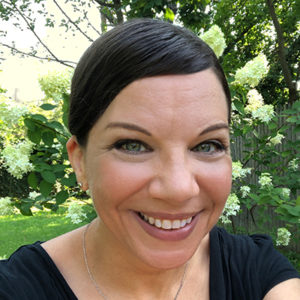 C. H. Avosa is an author, designer, and owner of several businesses, including Avosa Books. She's dedicated to helping increase childhood literacy and getting new stories for all ages out into the world. When she's not traveling, she lives in her adopted city of Baltimore, Maryland, with a multitude of dogs.
To request her for a speaking engagement, get in touch using the Contact form.